The Company
Founded in 1996 by Diane de Mailly, DDM is a utility submetering design, installation and reading/billing service company specializing in commercial and multifamily properties. Our mission is to provide the tools and services necessary for multi-unit properties to efficiently recover utility costs from tenants. Our unique proprietary software enables an approach to billing that allows managers and property owners to tailor tenant billing directly to tenant leases and according to regional time-of-use rate schedules. We are passionate about the environment and have found that when tenants are responsible for the cost of their equitable share, overall utility usage decreases, benefitting everyone. DDM is headquartered in Southern California with satellite offices in Oregon and Connecticut. With this national footprint DDM is well positioned to meet the growing needs of our core markets.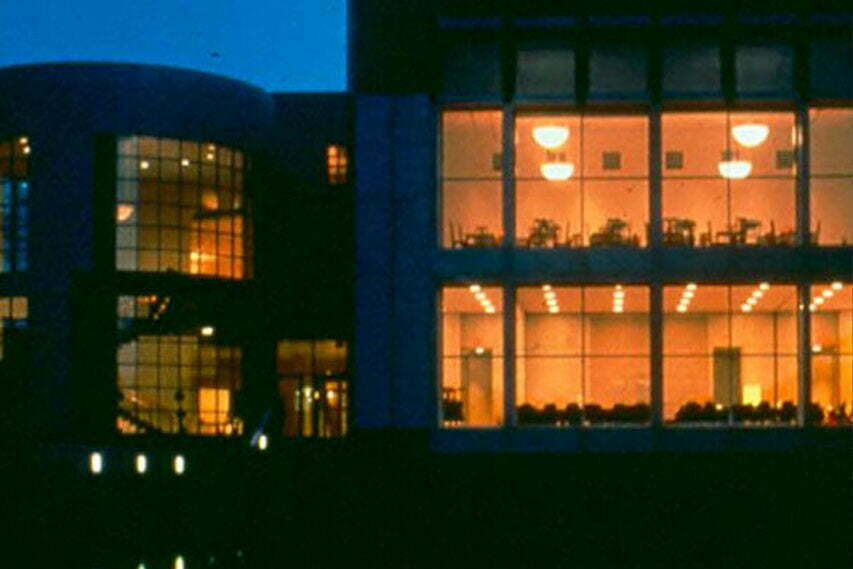 • System Analysis and Design: Submetering feasibility studies; coordination of design and installation for new or updated systems; equipment recommendations suited   to your building's unique parameters, goals, and budget.
• Automated Meter Reading (AMR): Fully automated electric, gas, water, and BTU readings via internet.
• Time-of-Use Billing and accurate allocation of costs for metered tenants, departments, or common area loads.
• Monitoring and maintenance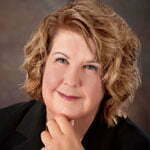 Diane de Mailly
President, DDM
Passionate about the environment, Diane de Mailly provides "green" solutions to multi-tenant properties seeking to conserve energy and drive down utility usage. She pioneered the submetering of after-business hours for her Los Angeles commercial clients, reducing overall consumption and increasing recovery of utility costs in office buildings and plazas.
For several years, Diane has been honored by the Pacific Coast Business Times in its Who's Who in Clean Tech and Sustainability. A former board member of theVentura Chamber of Commerce, Diane chaired theGreen Task Force whose mission is to empower the business community to work green through educational initiatives. A strong advocate of water conservancy, Diane was a two-time appointee to Ventura Water's Cost of Service and Rate Design Citizen Advisory Committee and was a member of the Water Shortage Task Force.
An active member of the National Association of Women Business Owners, Diane served as Chapter President for 2014-15 and again for 2018-19. She has also served on the NAWBO California Board of Directors since 2015 and has been Chair of the Public Policy Committee. In 2011, theVentura Chapter of the National Association of Women Business Ownersnamed Diane de Mailly "Woman Business Owner of the Year." In January 2014, Diane was appointed by the Ventura County Board of Supervisors to the newly established Women's Economic Roundtable and was elected Chair for the 2015 and 2016 terms. In 2015 and 2016, the Pacific Coast Business Times honored Diane as one of the "Top Fifty Women in Business." Diane is an Honors graduate of Bryn Mawr College.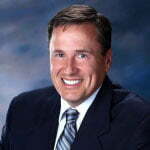 Wade Horigan
Founder and President, WH Tech Services, Inc.
In August 2018, Wade founded WH Tech Services, Inc. to manage the sales, installation, and service side of DDM. Consulting with DDM since 2013, Wade's focus has been on expanding the sales, design, and installation division for DDM while monitoring and servicing DDM's existing client base.
Wade has an extensive background as an entrepreneur, with small-business project management and construction experience. Wade started his professional career as a commercial and residential electrician. Wade's abilities range from maintaining current client relationships to working through the prospecting, sales and bidding process to hands-on system troubleshooting in the field.
Why Choose DDM Metering Systems Inc.?
The DDM Metering Team, with over 25 years of experience, works directly with you as your utility expert to find the best submetering solution for your specific application. We custom tailor billing to accurately reflect the tenant's lease terms and any special considerations, such as metered HVAC schedules and regional utility time-of-use charges.
Accurate, on-time billing, and industry-leading customer service function to increase tenant satisfaction, improve retention, and ensure an equitable and timely recovery of utility expenses, thereby improving cash-flow, net operating income, and return on investment.
Our services include design, installation of metering equipment, and maintenance, in addition to our custom utility reading and billing.
With a broad mix of submetering products, billing software and installation design and planning services, DDM Metering is your one stop shop for all your submetering needs. Our team of experienced professionals is here to address your installation, service and billing inquiries or any other questions you may have. Building managers, property owners, residents and tenants in condominiums, apartments, co-ops, commercial buildings, and offices across California count on us for reliable submetering solutions. You can too!
We are a part of the California Green Business Network – City of Ventura
Let Us Automate Your Facilities
Our software automates the manual meter reading and billing processes that currently eat up valuable time every month, giving your team time to focus on more important responsibilities.
OUR MISSION
Our mission is to help commercial and residential property owners and managers control energy costs
via submetering through equitable allocation based on actual individual usage.
Contact Us